6 years of digital advertising knowledge pre-packaged into this course to teach you how to use
cost-effective
techniques to drive
profitable
&
conversion-effective
Facebook/Instagram Ad Campaigns. Learn more in the first 45 mins than you will in months of trying to research. Stop wasting time and money on "guru" lessons and free webinars that only teach you the basics and then feeling frustrated that you didn't get enough information on how to actually
launch, analyze & optimize
your campaigns. This course is the complete A-Z and will take you from having a foundational knowledge of digital ads to an industry ready extraordinaire.
Who this course is for:
Business owners looking to generate quality leads or drive purchases for their online business or e-commerce store.
Whether you're starting out with a small budget or investing a significant amount on Facebook ads, you'll get immediate actionable takeaways on how to launch, analyze & optimize your campaigns effectively for conversion-effective & profitable results. Learn the methodological approach on how to produce effective ads to increase revenue for your business.
Those who want to kickstart or advance their careers in Digital Advertising & Marketing
You've heard the hype – digital marketing skills are in serious demand. The job market is booming. With a focus on digital advertising & marketing amongst brands, competitive pay and remote work flexibilities are some of the benefits digital marketing professionals can look forward to this year and beyond and this course is the ultimate walk-through on how to launch your career.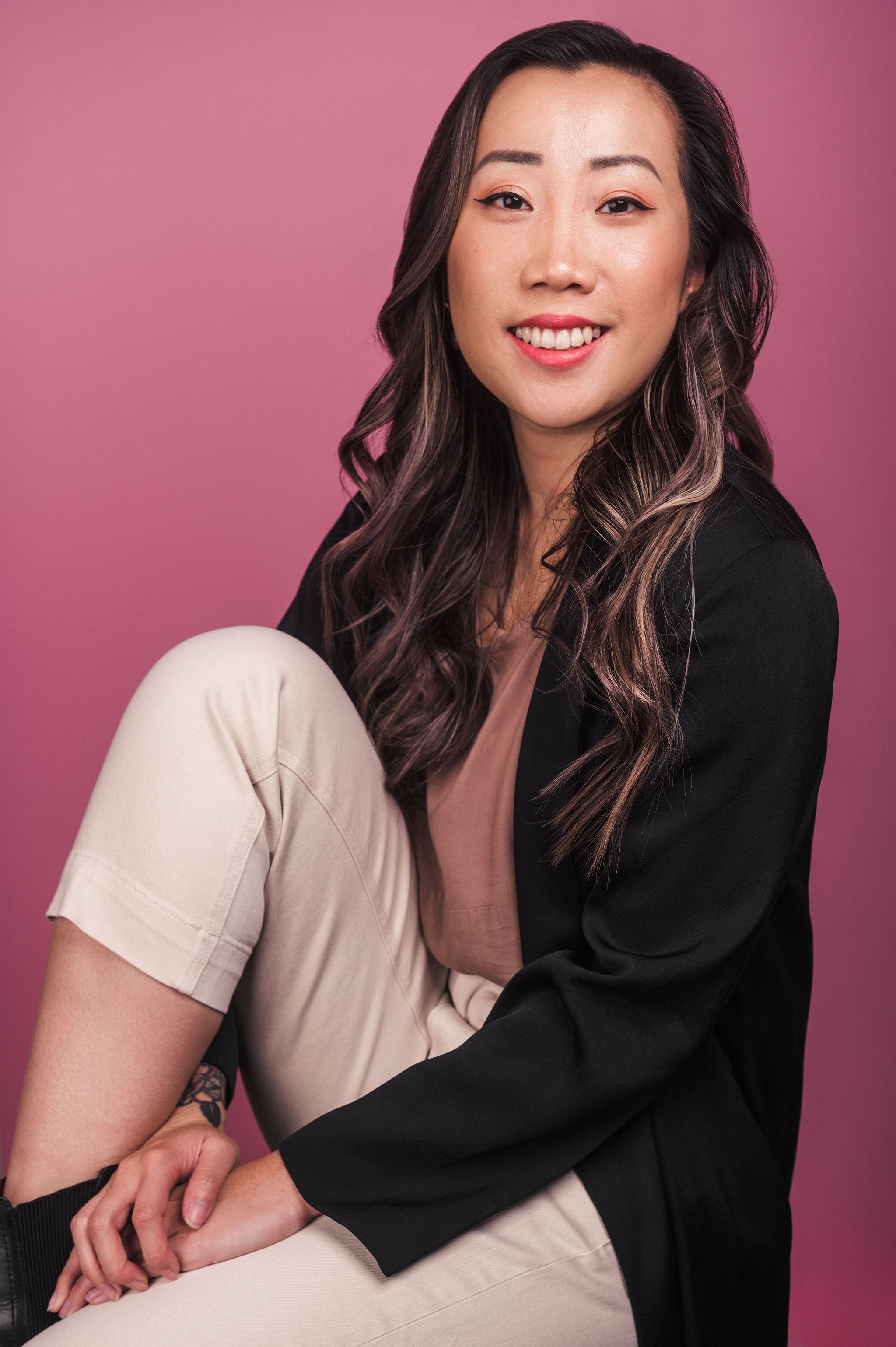 Roxanne has 6 years experience in the Digital Marketing & Advertising field and has driven over $100+ million in revenue for companies big and small across industries. She specializes in Paid Social (Social ads: Facebook/Instagram, Pinterest etc) where she's able to combine her passions for design & analytics. Her data driven approach coupled with a keen sense of design gives her the ability to produce high performing results for paid social campaigns.
Roxanne is passionate about using her skills and expertise to support Women and BIPOC as they grow their businesses or advance their careers. To address the lack of diversity in the ad tech industry, her courses are tailored to empower individuals who are historically underrepresented in this field.
Roxanne currently runs all the Paid Social campaigns at Article, an E-commerce Furniture company (fastest growing company in Canada 2 years in a row). She also teaches at Somerville Academy, a tech school for women where she's successfully mentored students into launching their careers in Digital Marketing.

See what current students are saying in comments, DMs & on the private Ads Fam page!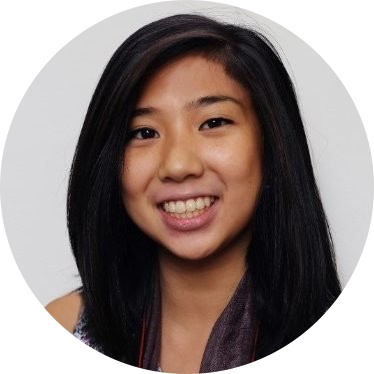 Roxanne's full Facebook Ads course completely exceeded my expectations! As a digital marketer myself, I was surprised at how much I didn't actually know about how FB ads work. This is of a completely different caliber than those free or udemy courses online, it actually prepares you for the real world. I was able to apply the learnings immediately to my freelance clients and have already seen performance growth! I'm still making my way through the course but it's been immensely valuable so far, the content is also broken out into bite sized chunks so it's easy to digest.
Roxanne also makes complex topics easy to understand with her "context before content" approach & in-depth teaching style!
Amy T.
Digital Marketing Freelancer, Hey Amy Studios & Founder of The Art Hustlers Podcast.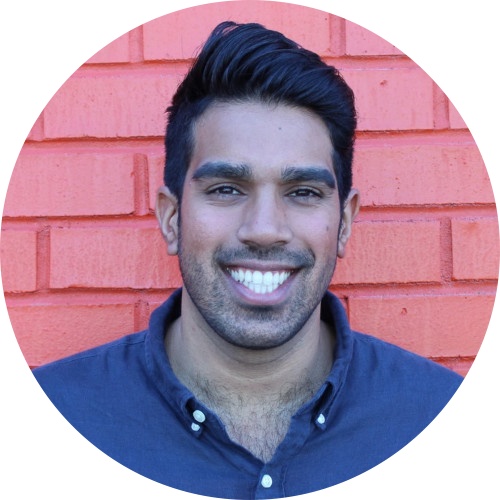 "Our team worked with Roxanne on a restructure strategy for social advertising. Her expertise was the driving force to more efficient spending and delivery of campaigns. With an increase in monthly ROAS and transactions, Roxanne's calculated approach played a significant part in the improvement of those campaigns."
M. Basi.
Managing Director, Rely Digital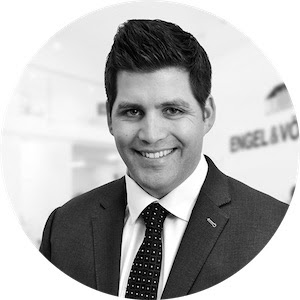 "Roxanne managed our Paid Ads for our real estate team. She did a great job of understanding our unique goals and needs from the start and as a result really helped successfully drive traffic to our listings in a strategic way. I'd highly recommend her to anyone who needs help with their digital advertising campaigns."
Scott R.
CEO, Resident Experts, Engel & Volkers Group
Want an appetizer to the main COURSE (see what I did there?) Check out 5 free preview videos in the curriculum below!
I've spent the years studying the in and outs of the platform so you can fast track your success with the course today. All the content is backed by rigorous & statistically significant testing. The time is now, the resources are at your fingertips. No BS, no upsell, just learning and GROWTH as a community.
30 DAY GUARANTEE
I want this course to bring you VALUE so this is backed with a 30 day guarantee, if you're unhappy for whatever reason, I'll happily refund you.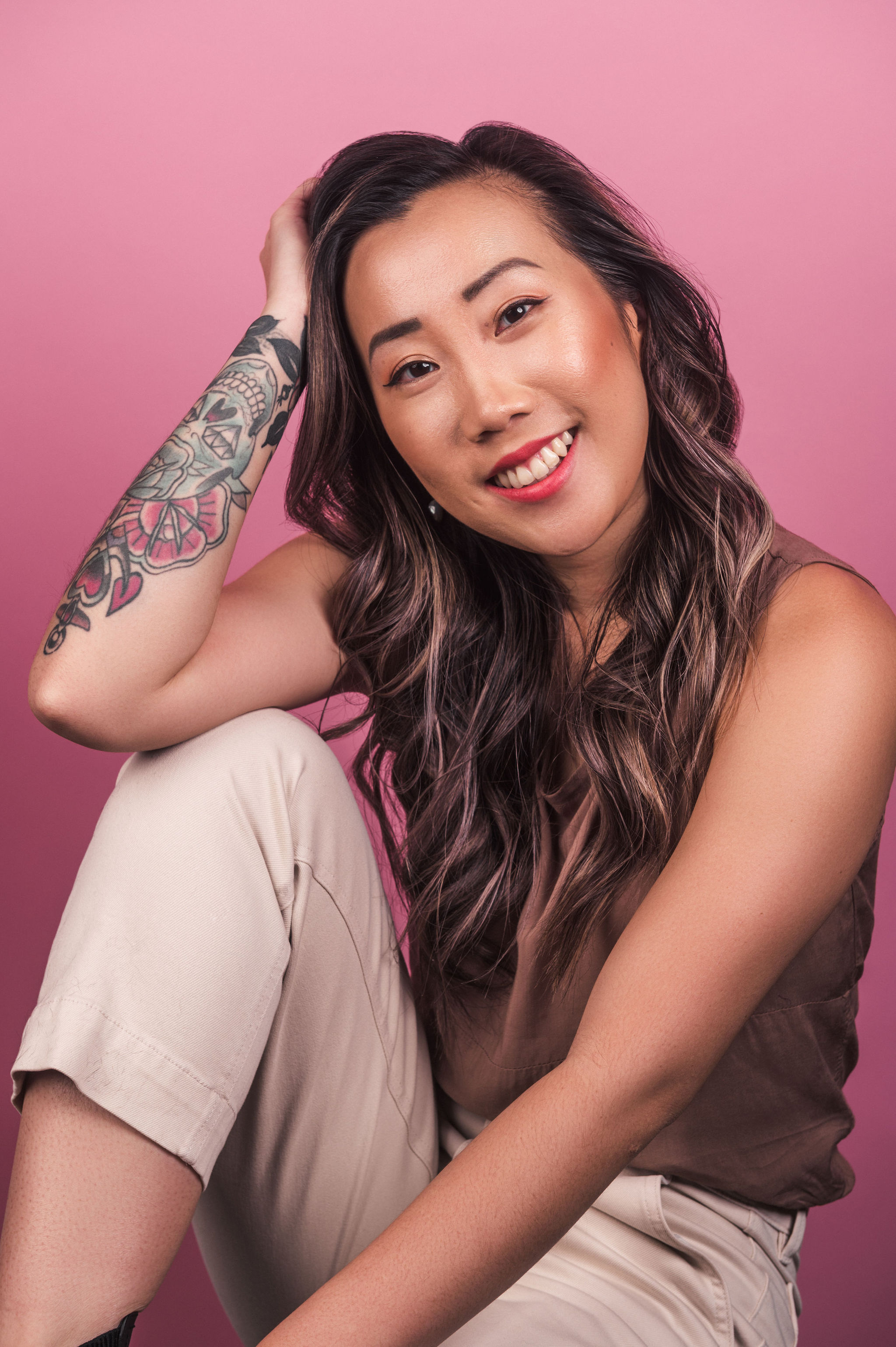 Fostering Diversity in the Ad Tech Industry
Did you know that only 28% of corporate leadership at 16 Fortune 500 companies are women or POC? In fact, 7 out of 10 Senior Executives are white men.
With companies becoming increasingly transparent about the demographic breakdown of their staff, there is a consistent pattern being revealed: extremely low percentages of women & POCs in management and director levels or higher.
"Multiple sources, who all identified as people of color, said the ad tech industry suffers from a lack of diversity, which has led to systemic issues such as cultural problems, a comparatively small network of peers and mentors—which can inhibit upward career mobility—and a lack of sufficient leadership from trade bodies, specifically the IAB."
"They almost have a look of shock when they find out I'm the COO of the company. It's almost like they expect me to be the assistant…" — Corean Canty, COO, Goodway Group
Work needs to be done, let's make waves.
"Great leaders create more leaders, not followers. Great leaders have vision, share vision, and inspire others to create their own."
Rooting for you,
Roxanne